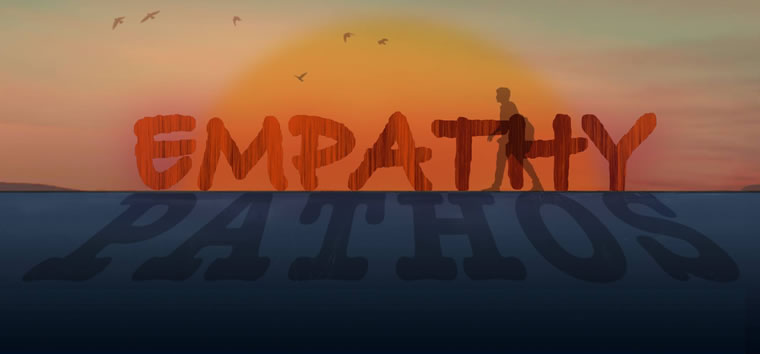 Dear Friend and Reader:
This letter is to introduce the Planet Waves Autumn Reading, called Empathy-Pathos. This will be a study in Venus retrograde. We are offering all 12 signs currently for just $57.
This will go up soon to $67, and eventually $77. Early purchasers get the best price. I am planning to deliver the reading around the equinox, well ahead of Venus stationing retrograde.
Project Description
Mars retrograde is about to end, and Venus retrograde is about to begin. Spanning from Oct. 5 through Nov. 15, the retrograde will be in Scorpio (where Venus is supposedly not so happy) into Libra (where she is supposedly thrilled). To me, this describes many shades of empathy (the ability to resonate with another) and pathos (suffering, or passion, which come from the same root).
In this reading, I will review Mars retrograde and the recent eclipses, and open up the territory of Venus and its unusual way of resonating and emoting. We'll explore approaches to the masculine and feminine attributes of Venus, as well as the introspective and expressive aspects of Venus through the retrograde process.
The retrograde begins with Venus square Mars, describing the prevailing tension and struggle with inhibition that characterize our time in history. From there, the journey is inward, to the source of whatever feelings you may be experiencing.
These will be audio readings, featuring music by Vision Quest. With apologies to those who were planning on video, I'm feeling a little over-exposed at the moment and will be better able to deliver this reading in spoken word format, without the distraction of visuals. I will, however, add an introductory video that illustrates both Venus and Mars retrograde, so you have that to work with.
The readings apply to Sun and rising sign, and will be 30 to 40 minutes each.
If you would like to order by phone, call us at (845) 481-5616.
Thank you for your business, and for trusting me as your astrologer.
With love,